terraform-provider-gsuite
05 Feb 2018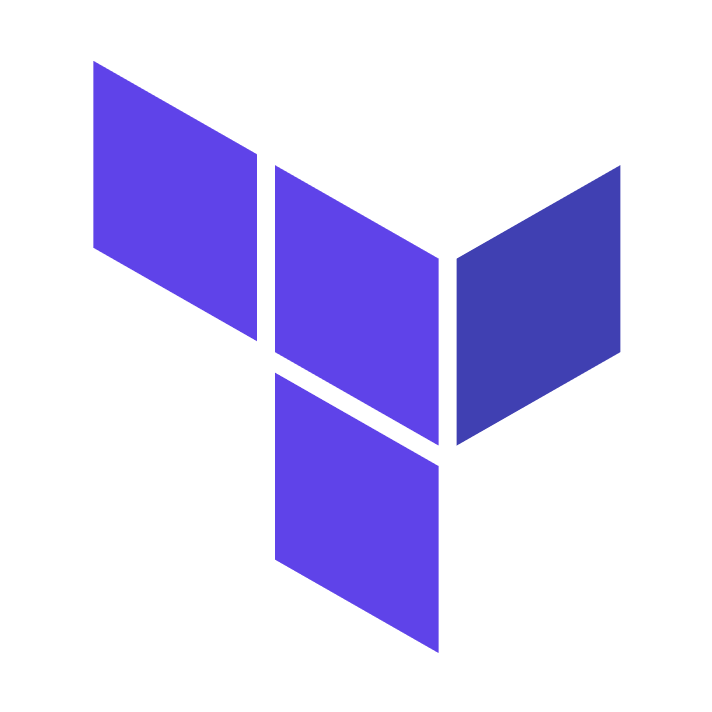 Managing G Suite accounts using terraform allows organizations to use terraform as the single solution for all of their cloud needs.
zenbot
01 Jan 2018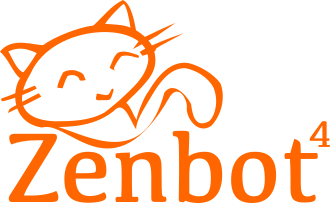 Stepped in as maintainer, this bot showcases how to use algorithms against historical (bitcoin/altcoin) data.
vue-bar
29 May 2017

Allows its users to create fancy bar graphs in the Vue framework.