Houthoff
16 Sep 2016

Adapted the current design to a responsive layout to make the website accessible to many more devices.
WeHandcraft
10 May 2016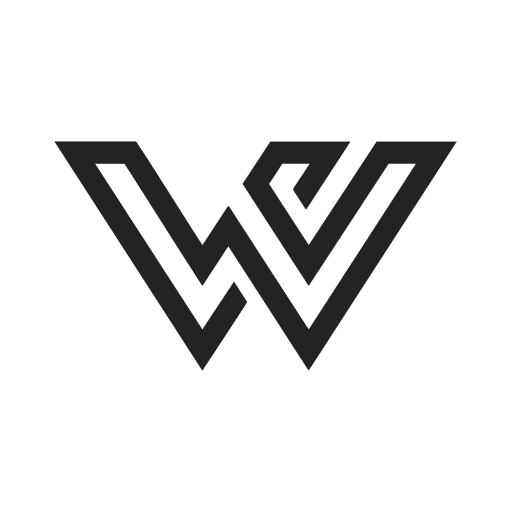 Deployed Couchbase cluster and set up automatic rolling deploys.
RWV
26 Jul 2015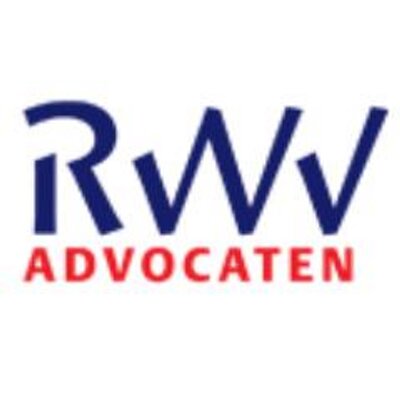 Translated a new website design into a beautiful, responsive and dynamic website accessible to many devices using a few clever gimmicks.
McAfee
19 Apr 2017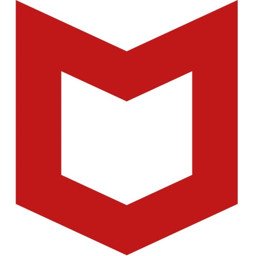 Developed the full stack, rolled out hosting and crafted the frontend for an internal app running on multiple huge (touch)screens.
Piekfijn
10 May 2017

Set up their new website in Wordpress using the Uncode theme, carefully implementing every detail.
Lord of the Code
01 May 2015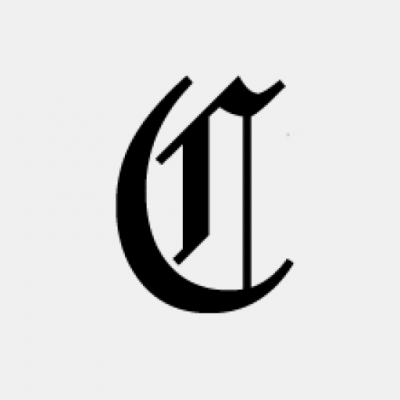 Set up Lord of the Code to offer direct services without any commitment.